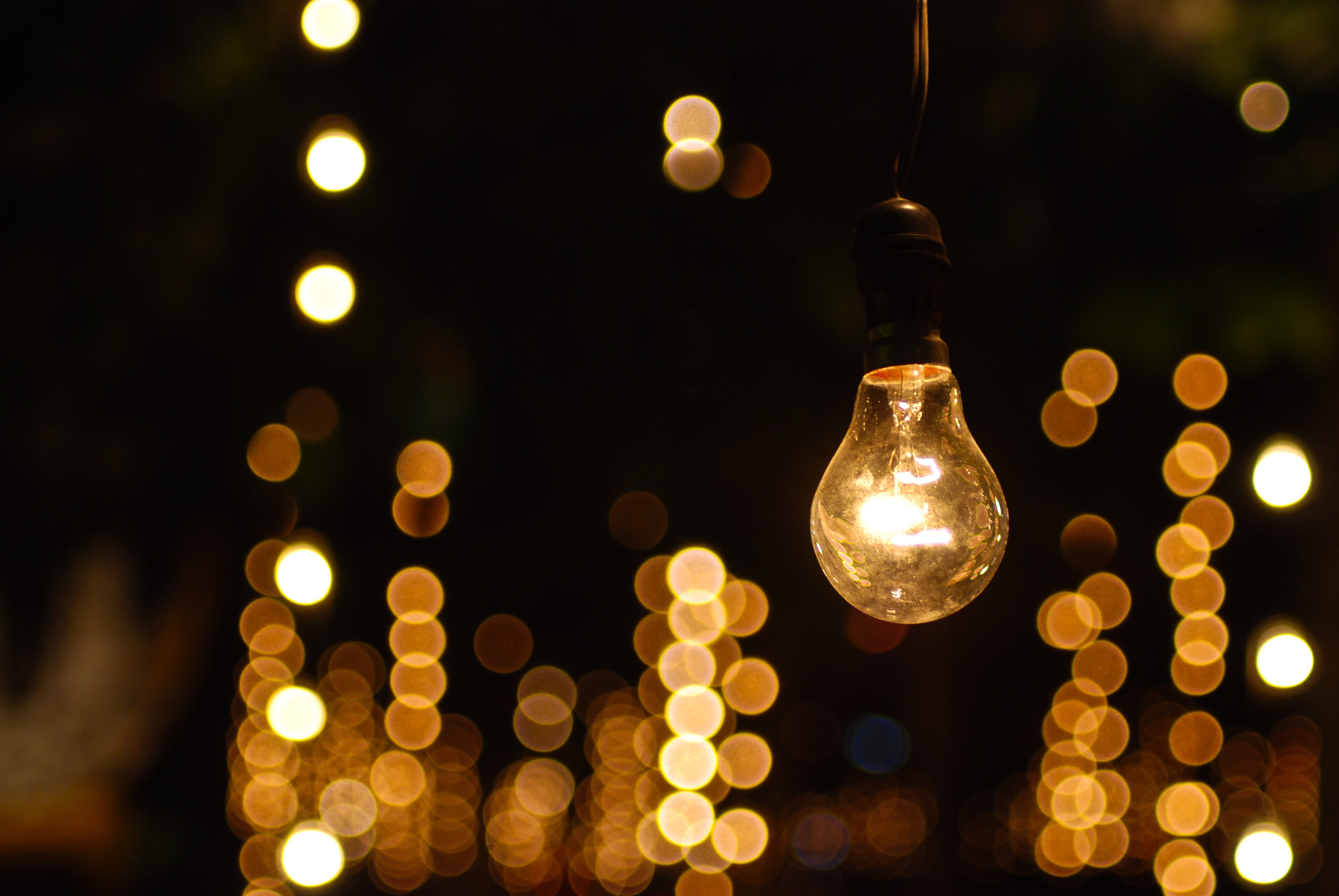 Where creativity is at home
Vintage Cinema Photographic Technique from the former USSR.
High quality and inexpensive.
Photography. Cinematography.
Photo cameras, cinema movie cameras, lenses and accessories.
Our values
Why can you count on us? Because our company is more than just a business. Every person on our team is unique - and we all share the same values.
Our motivation
Our work is our passion and a positive drive for every new day. It makes us see challenges as opportunities and to achieve new goals.
What sets us apart ?
We are always working on different projects - mostly to achieve the best for our customers. From time to time, however, we also experiment with completely new concepts and ideas.